About Us
Company Profile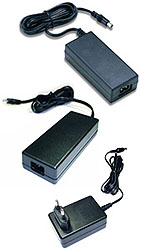 We Power The Power
LTE is a global market leader in the electonic components manufacturing industry. With state-of-the-art manufacturing facilities located throughout Asia, LTE consistently meets and exceeds the requirements of it's extensive international customer base.
Mission Statement
LTE's mission is to Power the World's products with Advanced Technology and create a relationship with our customers which allows them to dominate the markets they pursue
---
We Do This With
Technology Quality Cost On Time Deliveries Customer Service from People who Care

Our products are designed to pursue the ultimate satisfaction of the customer
We are able to grasp the up-to-date market information and predict the trends of the future market. Through the service of custom design, sales and marketing support, and capability of research and development, we can always carry out the ideal design and production process that meet the requirements of our customer. Therefore, we work closely with our client and provide services at anytime upon our client's request.
With wide range of safety approval of products and factory certifications.
LTE can, not only deliver customers a comprehensive provision of quality products, but also a timing delivery and an efficient service. Toward to a new century, LTE enthuses to fulfill both goals of "Total Customer Satisfaction" and "Double Win". LTE will always refer customers as the business partners for mutual benefits and long lasting relationship.
We are surrounded by comprehensive advanced technology
We have established all kinds of specialized technological facilities, such as the EMI laboratory, which is equipped with the self-guarded safety assurance system, the computer-monitored designing and structuring system, and all sorts of computerized testing system in examining the function, environment, and reliability of the product.
Therefore, our system has been proven efficient in facilitating the R & D process as well as promoting product quality and liability.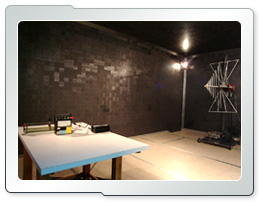 We have developed our technical capacity of quantity production
We have accumulated professional experience and also demonstrated formidable capacity of quantity production since founded three decades ago. We successfully apply specialized R&D technology to the promotion of production quality and efficiency, which results in cost reduction. Moreover, we've won the approval of several worldwide well-known companies due to our continual adjustment and improvement to meet the needs of mass-production technology.
---
Quality Policy
Quality Policy
* Directed to customer satisfaction.
* Based on scientific statistics.
* Aimed to pursue the ultimate perfection.
* ISO9001, IATF16949 certified
Our Promise
Be able to fulfill all types of missions related to product quality and utilize company resources to deliver customer satisfaction and prevent production insufficiency.
Environment Policy
* To comply with the government environmental protection laws and regulations and other stipulations.
* To comply with ISO14001, we establish the environmental management system to examine environmental efficiency.
* We are devoted to pollution prevention and constant environmental improvement.
* To promote environmental protection, we organize speeches, seminars, and training programs to our employees, our suppliers, and our contractors as well.
* We implement the practice and training of labor safety and security to prevent the occurrence of accidents.
* This environment policy can be open to the public if it is necessary.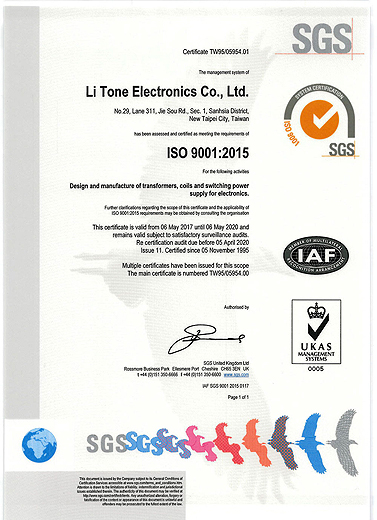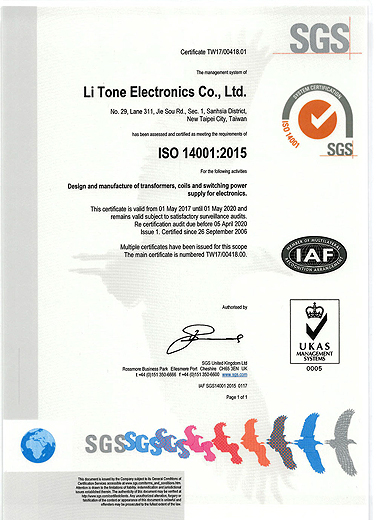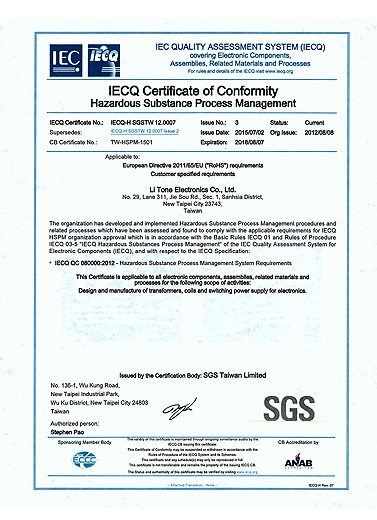 ---
Our Production
With 30 years of electronics industry experience.
LTE's worldwide safety approval and quality system.
LTE dedicate all our employees to follow industry quality requirement We commit to maintain the certificates and update according to new regulation . Our products are designed to meet the latest world wise safety approval requirements.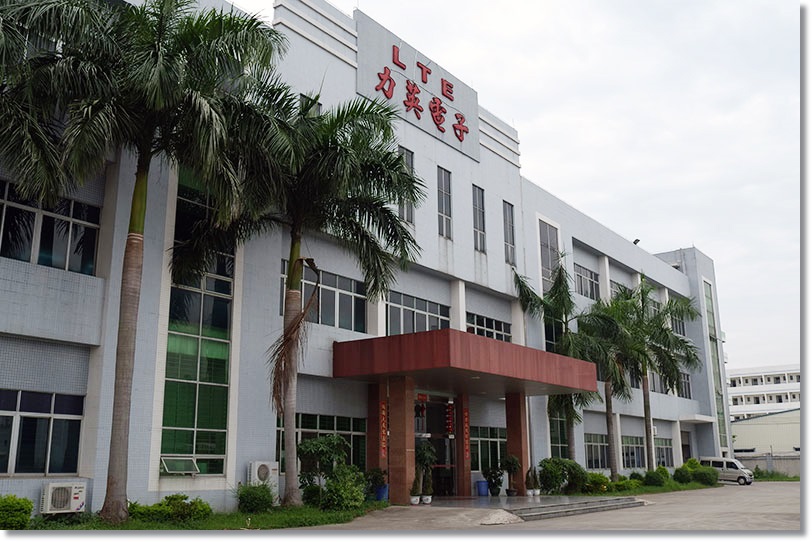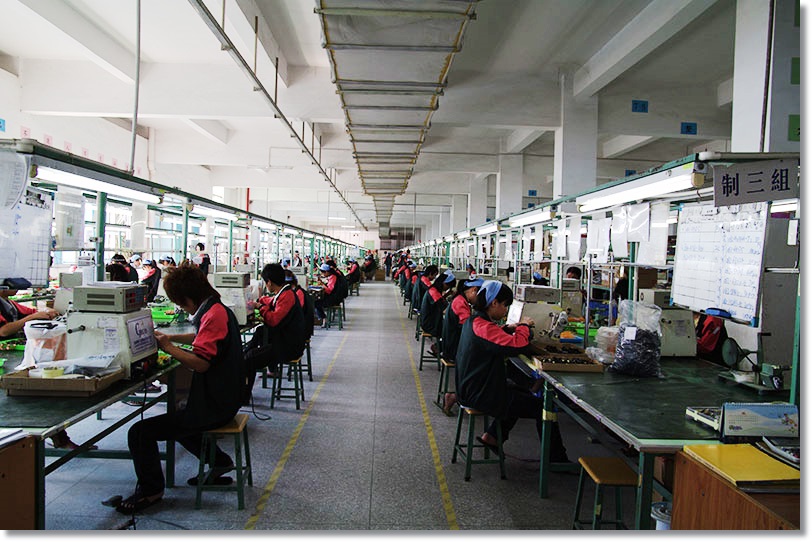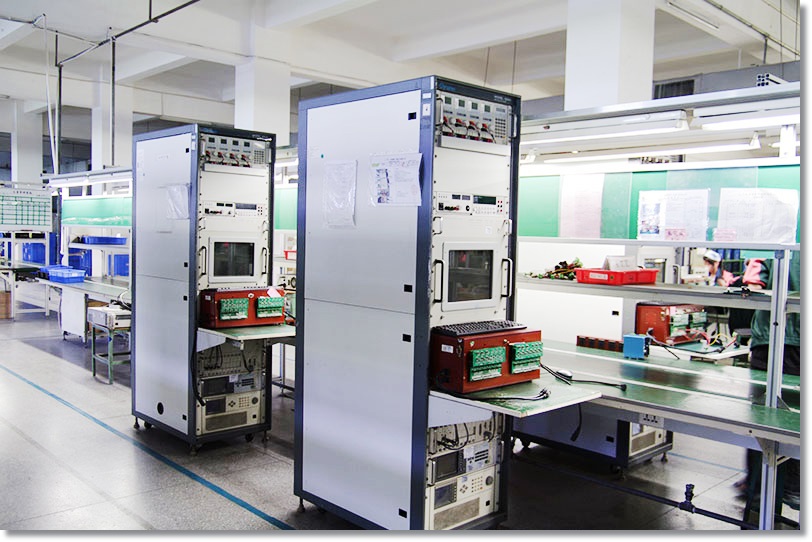 ---
Main Products
Switching Power Supply, open frame power supply, Power Transformer, current sense transformer , high frequency magnetics , chock, Power Inductor, Line filter, Toroidal transformer, coils, ,Battery Charger , AC Power Cords ,Special AC Power Cords ,Power Cords(PVC) ,Lan Cable , DC Plug , Dc Cord

---
AC Power Cords
I-Sheng brand ac power cord, the one of the biggest supplier in the world, serving many well-known companies, i.e. Samsung, Sanyo, Canon, .Dell, Philips, JVC,LG, Epson…etc. Ontop, in the power supply business for a long time now also as sales hub of I-Sheng, focus on Low Smoke Halogen-free cord---for better world. Environment issue has being discussed for a long time. TOO LONG! It is now the time to take action. We would like to invite you to join the group of Low Smoke Halogen-free cord. You are the one that we can't miss.

Certainly. We also offer very competitive prices of traditional Power Cord, The result was the shipping quantity exceed 450 Million pcs (more than 20000 rounds the earth)yearly made the raw material purchasing competitive. Send the inquiry now, it's the most welcome and the best price will be offered.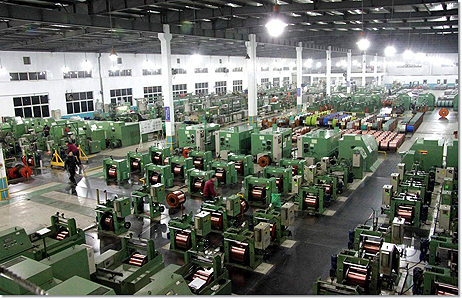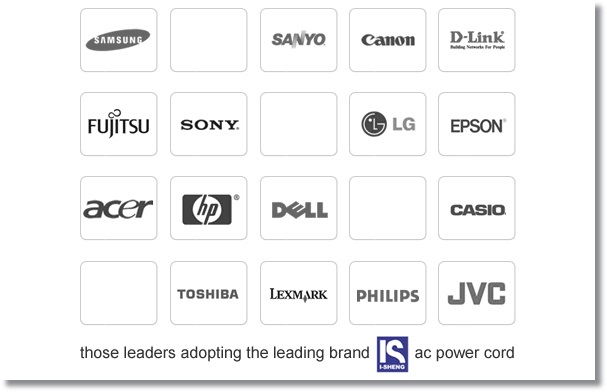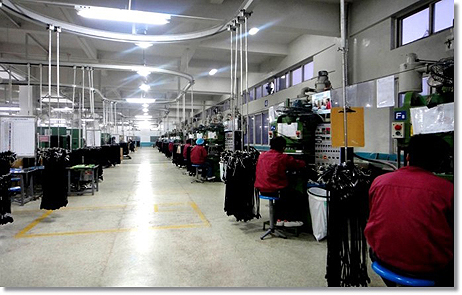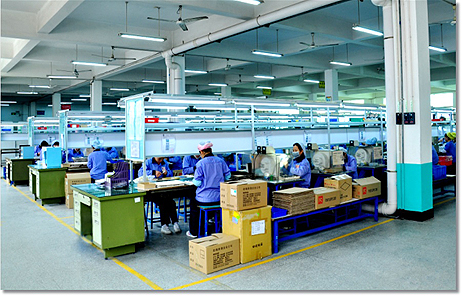 ---